THIS IS OUR STORY. A TURNING POINT
nformal, a new kind of company. A new way of thinking. Putting people and relationships first, to make our client's every day journey with technology a bit more enjoyable.
It all started in 2020, with love for how the power of technology can improve lives. And create a better world for everyone. It's true. For years, we honed our knowledge. We learnt the business. We built relationships. And over time we discovered that although technology has advanced, the human relationships and the infrastructure so crucial to making it work has not advanced. Hence, nformal, a new kind of company. A new way of thinking. Putting people and relationships first, to make our client's every day journey with technology a bit more enjoyable.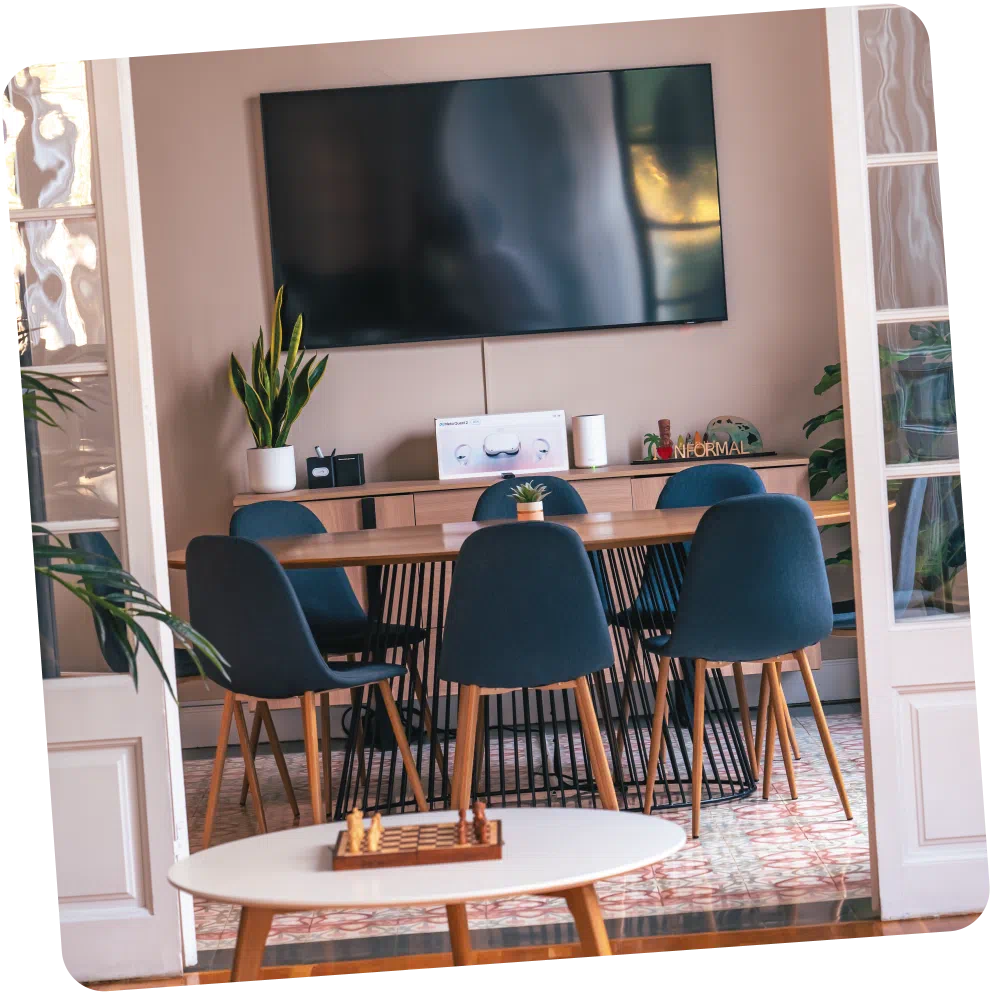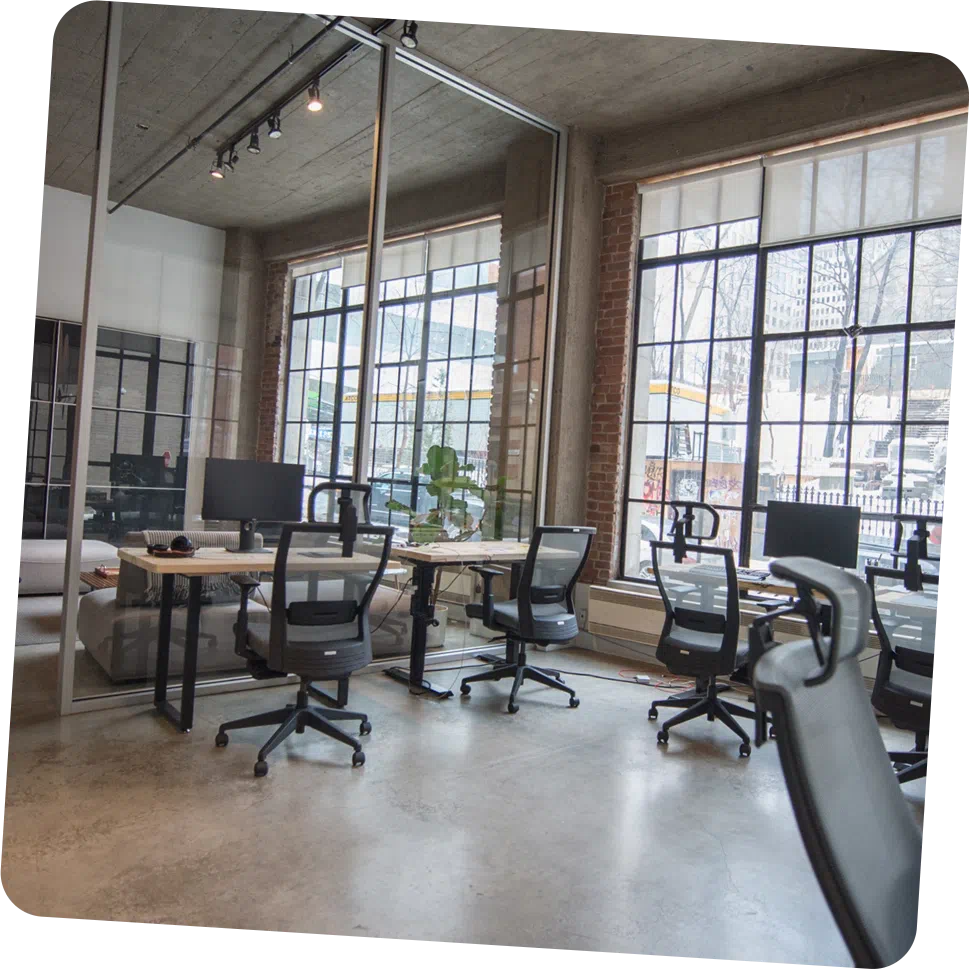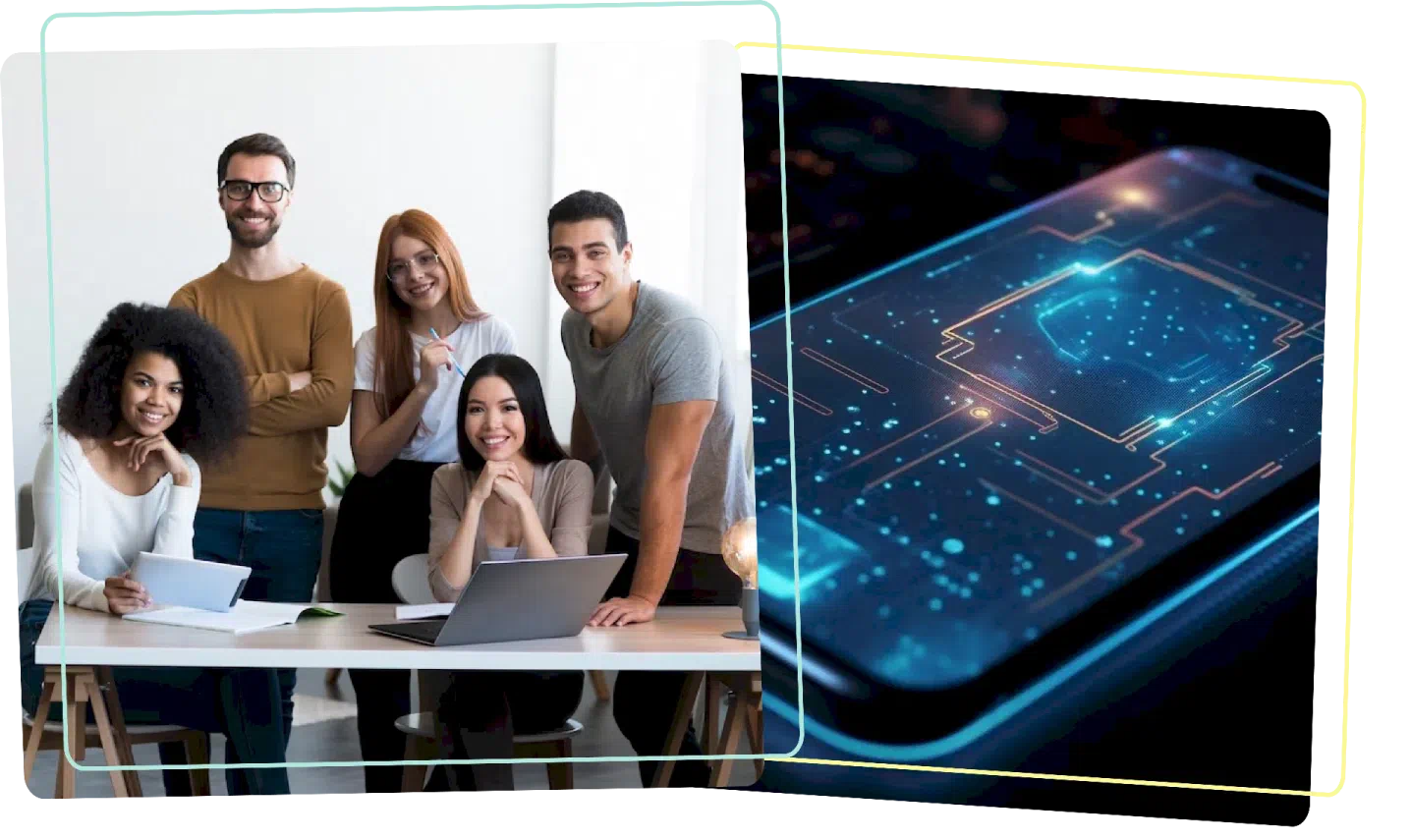 THIS IS WHAT WE TRULY BELIEVE IN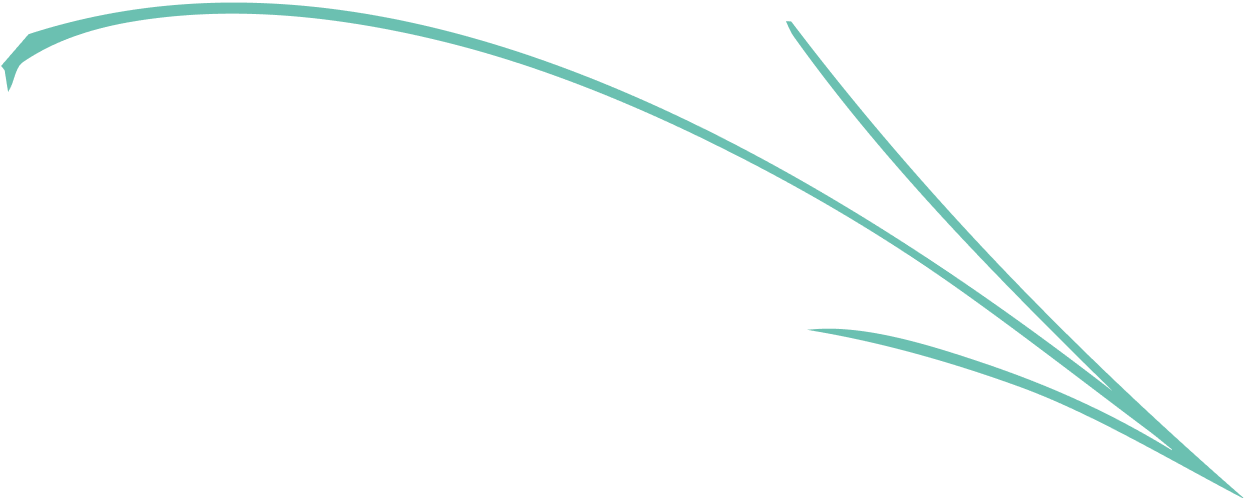 For us, technology has always been the ultimate expression of human creativity and intelligence. And when done right. Made easy to understand. And crafted just for you—to meet your everyday business challenges—it's nothing short of magic. Everything works seamlessly. And everyone gets it. Software solutions that work for people. And not the other way around. It's what drives us as a company every single day. And we'd love you to be a part of it. Not just in finding the right solution for you. But in being a part of the solution—making the way you work simpler, more efficient, and more human for everyone.
MEET SOME OF OUR TEAM MEMBERS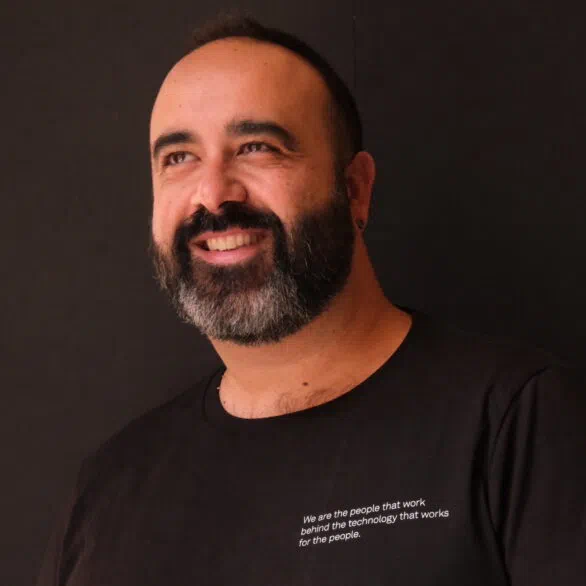 Anthony can be defined by his passions: technology, retro gaming, and pro wrestling. Family man and solution-oriented, there is always more than one way to solve a problem. With the mindset of continuous improvement, his mission is to make each team member's day-to-day easier with automation, processes, and documentation.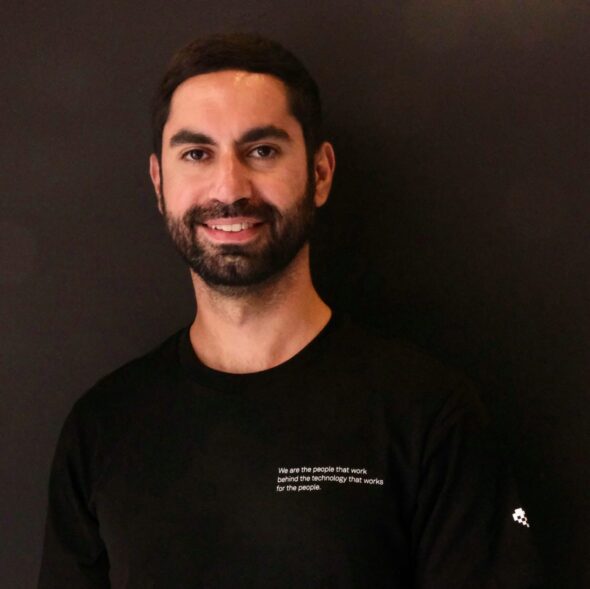 Avid traveller, music lover, drone pilot, & language enthusiast. These are a few traits that define Anthony. Professionally, Anthony brought together the two things he loves most. Tech & People. What better way to take it to the next level and make it HR-related tech. He is driven to provide a unique consulting experience to his customers, & a timely joke gives it that nformal touch.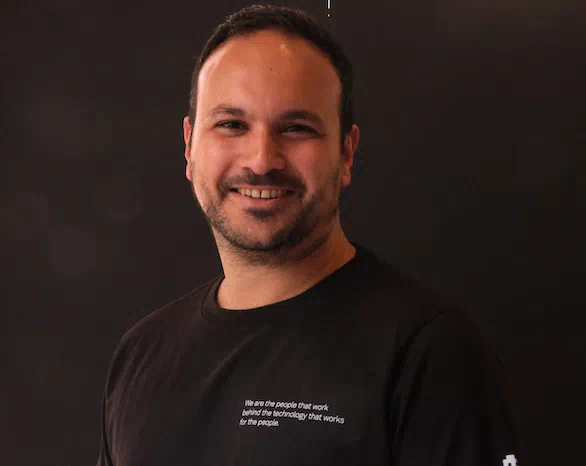 This is Bahaa in a nutshell—a self-professed foodie, avid conversationalist, Elon Musk fan, getting to the point, making sure the best idea wins, making the world a better place through technology, and possibly everything Star Trek. Big on solving business problems, Bahaa is all about putting his co-workers first, making sure that they are engaged, challenged and fulfilled.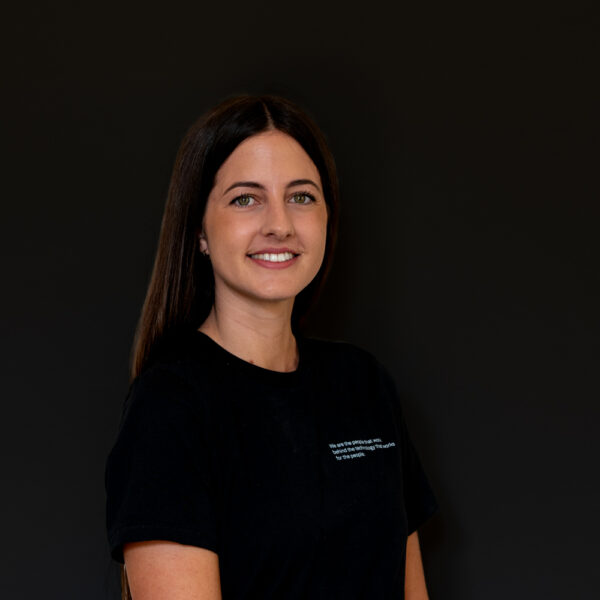 A passionate globetrotter, she thrives on exploring new horizons and embracing the beauty of the world. With a talent for bringing people together, Marisol seamlessly combines her project management expertise with her love for adventure.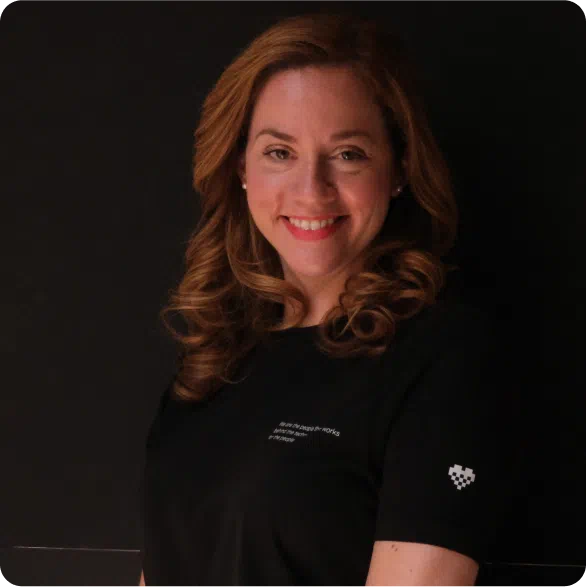 Adaptable and continuously improving – these are Do's defining traits. As an Implementation Consultant, she brings lots and lots of tech expertise to support HR operations and HR strategies. Proud of 2+ years at nformal and 5+ transformations with Eightfold, she has nformal tattooed on her heart and cares deeply about her colleagues. She is HR inside and out, with a passion for travels and (weirdly) users permissions.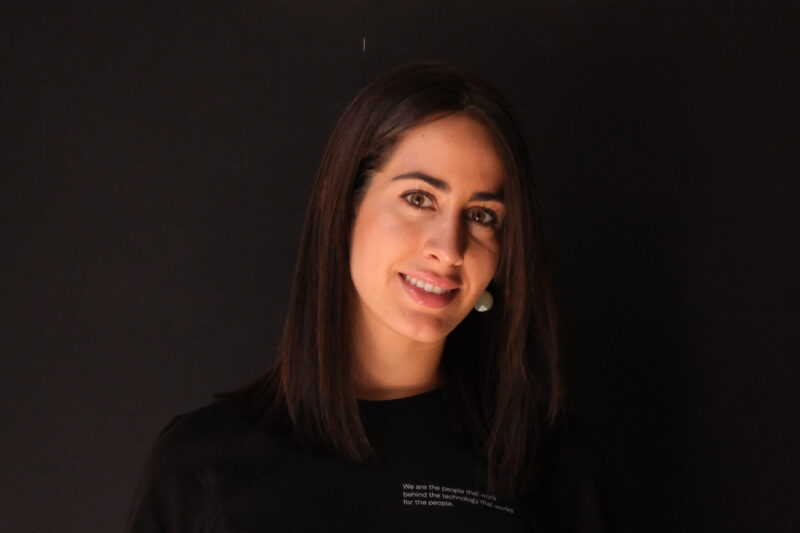 For Alba, it's all about ensuring happy and successful customers. With extensive consulting expertise, she enjoys turning ambitious concepts into reality, tailoring every solution. Focused on improving our team cohesion, she is consistently pushing us to be and deliver our best. Outside the office, you will find her in a CrossFit workout or discovering new food; she's our in-house foodie!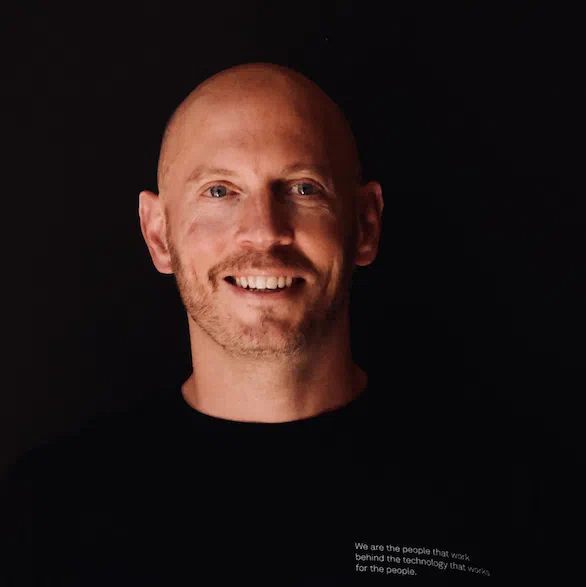 A tech enthusiast, Fred's professional drive is fuelled by innovative technology that transforms businesses and enhances their efficiency. When not at work, you'll find him spending time with his family or training & competing in triathlons. He also has an unrelenting passion for speed or most things that provide an adrenaline rush.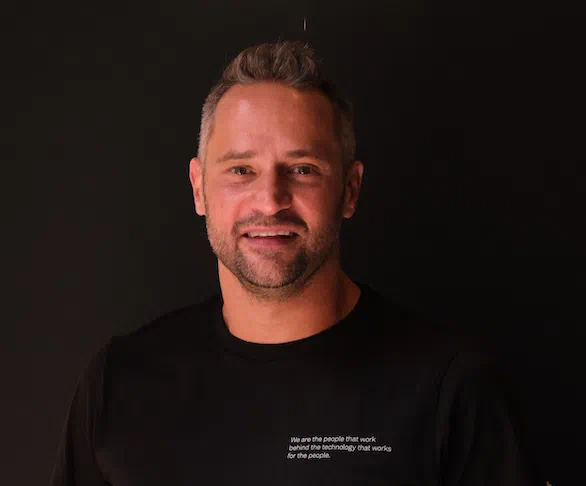 Whiteboarding, excel, getting lost on a mountain, cooking, red wine, Banksy, unbearably strong espresso, family—this is just a sampling of what defines James, both inside and outside the office. A true team builder that thrives on collaborating with diverse teams from all walks of life, James loves meeting complicated challenges with elegant, refined solutions.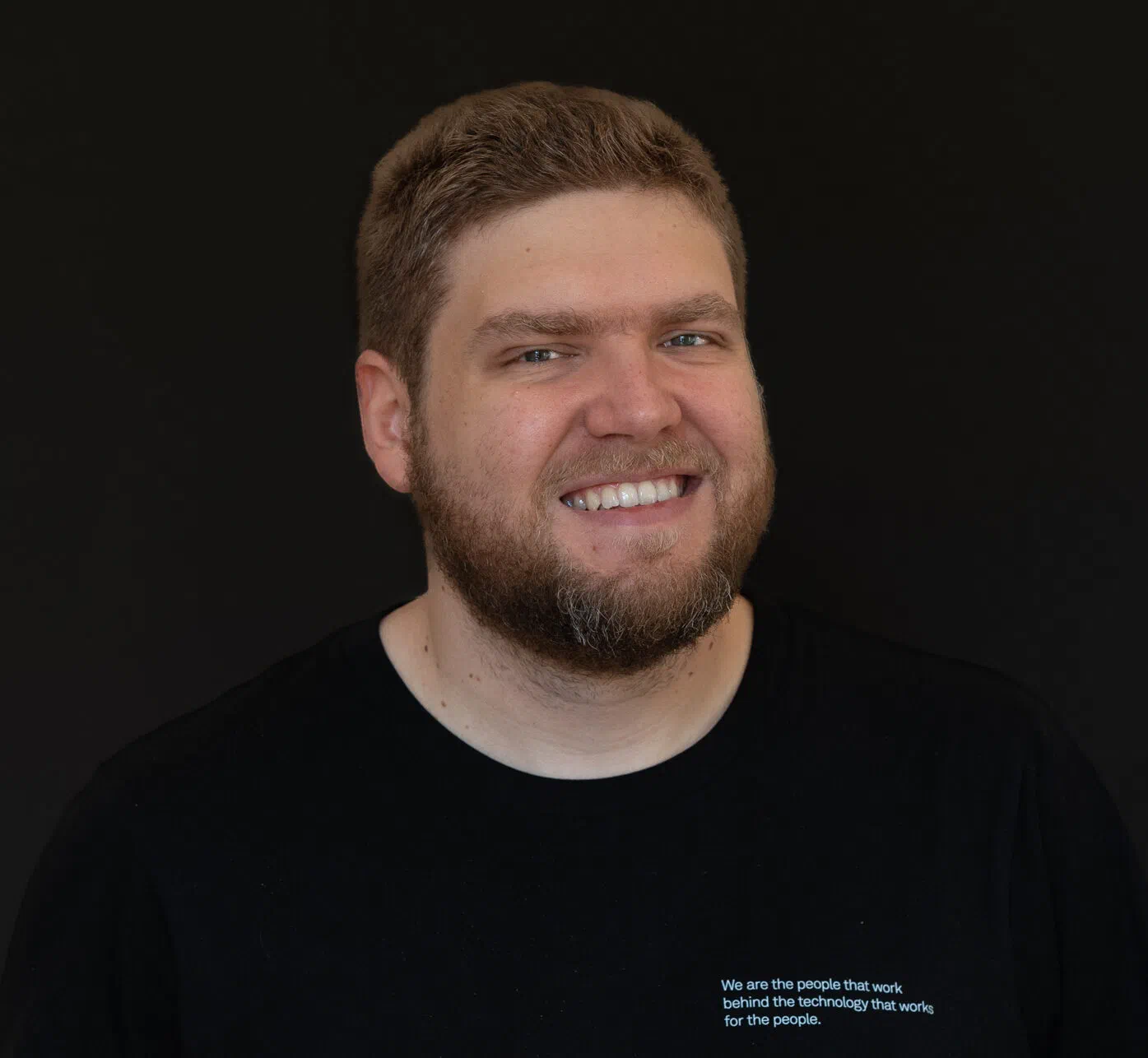 With a well-rounded skill set anchored in technical expertise, Jurmir excels at disrupting conventional approaches to bring meaningful improvements to business practices. Passionate about problem-solving and optimization, he offers a unique and versatile perspective on any challenge. Away from work, you'll often find him engrossed in a good book or the latest video game.
THIS IS THE KIND OF COMPANY WE KEEP
Partnerships are the spark that move things forward. The spark the creates the unexpected. The unbelievable. And sometimes the genius. These are the kind of people we partner with.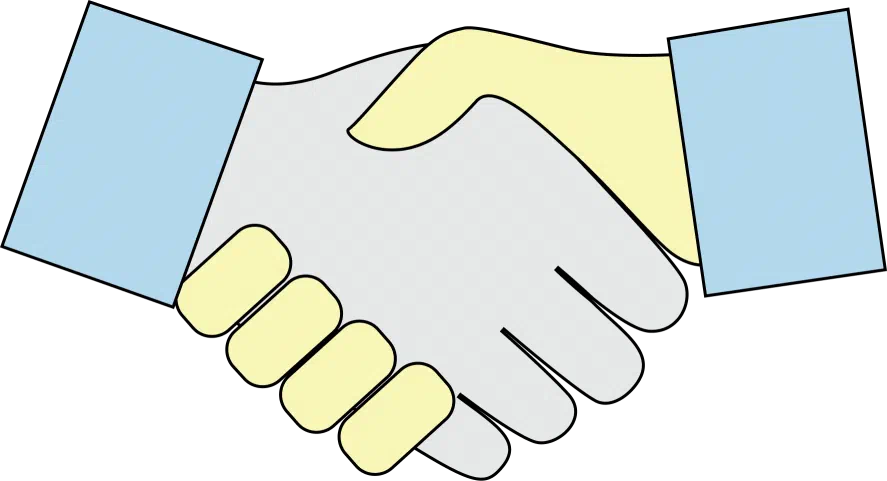 Those that believe technology can change the world and accelerate the change we need. Those who are not afraid to experiment, to lead the way, to imagine the unimagined. Eightfold is one of these partners. A true AI disruptor that has changed the world of talent acquisition and management for good and we're one of their official implementation partners.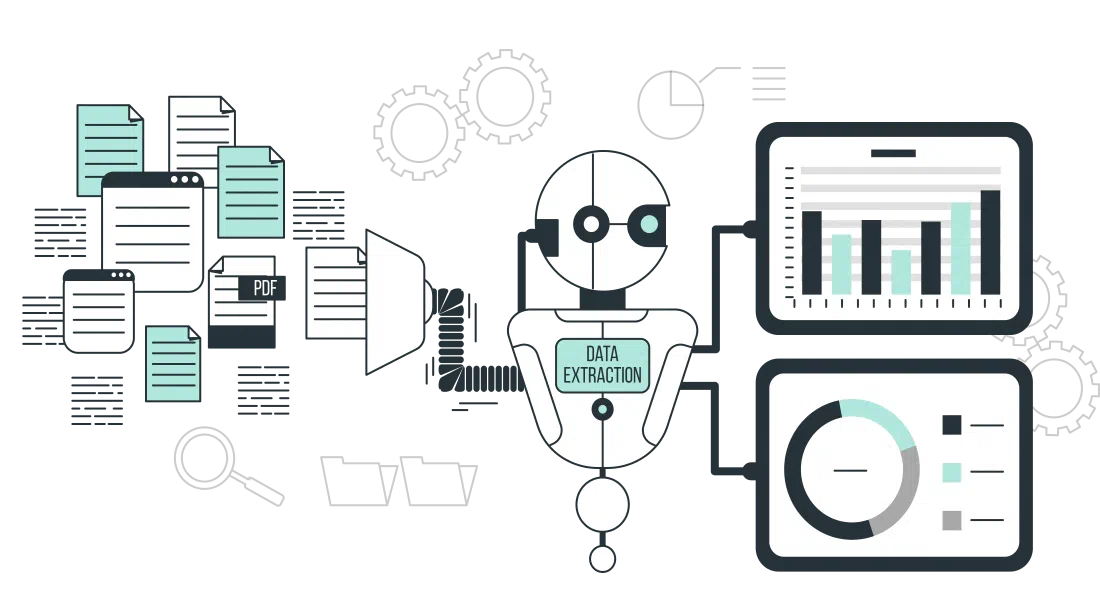 THOSE SEEKING CHANGE FOR THE BETTER
It goes without saying we don't live in a vacuum. And we all need to do our part to make the world a better place. Whether fighting against climate change, or helping organizations on the ground level. One Tree Planted is one of those organizations. And for every new employee we welcome, we'll plant 10 trees, and one tree for every consulting billable day. It's our small contribution to help take on big challenges.